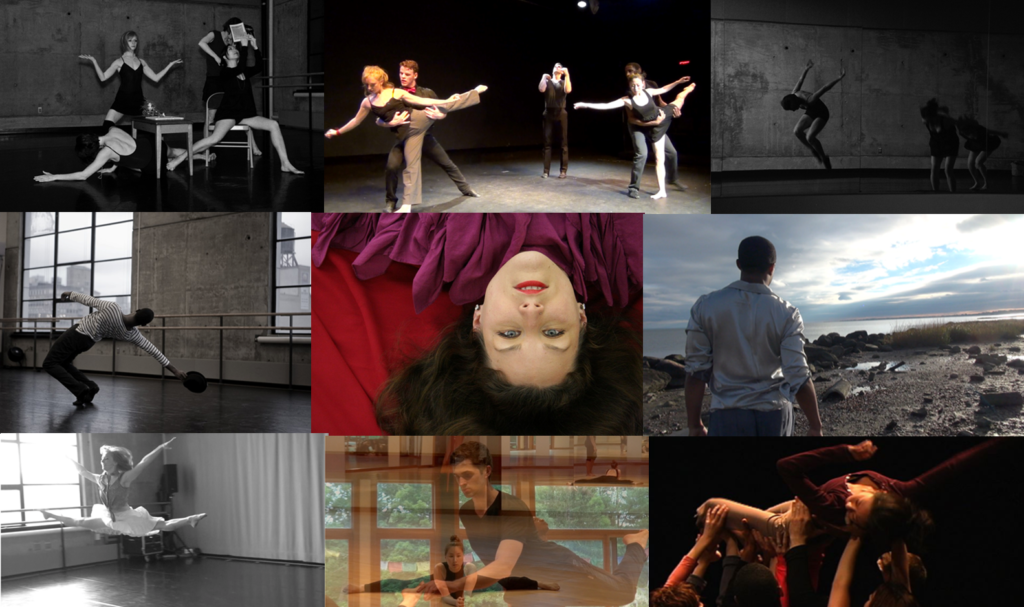 Mitzi Adams, Artistic Director of Adams Company Dance, will present "Behind the Lens," a 90-minute film screening of a compendium of their abstract dance film shorts at the Greenwich Bowtie Criterion Cinema, October 10th at 7p. From the Baryshnikov Arts Center to the shores of Silver Sands State Park in CT and everywhere in between, Adams and filmmakers Amelia Golden, Benjamin Moss, Joel Stephen, and Faith Marek, weave dancers into their unique settings to create film shorts that are visually stunning, whimsical and emotionally stirring. Adams Company Dance, now in its 28th year, shares a unique look into the ways in which dance connects with the human experience. With three new films in the line-up, this night will have something for everyone!
This event is in collaboration with Peace Community Chapel's on-going missions to help fight hunger in Lower Fairfield County, CT, with 50% of your ticket price is tax-deductible and will go toward this mission. This year Peace Community Chapel will focus on a new goal of helping Neighbor to Neighbor, of Greenwich, CT.
To purchase tickets, please click on this link to Brown Paper Tickets.
Tickets are $20.00 and may be available at the door the night of the event. Please check back on this site the day of the show to see if tickets at the door are still available. Exact change is appreciated.
Can't make it, but want to donate? Click this PayPal link, and in the MEMO section, type "Peace Community Chapel/Behind the Lens."
Contact: Don Adams for further information: 203.829.4767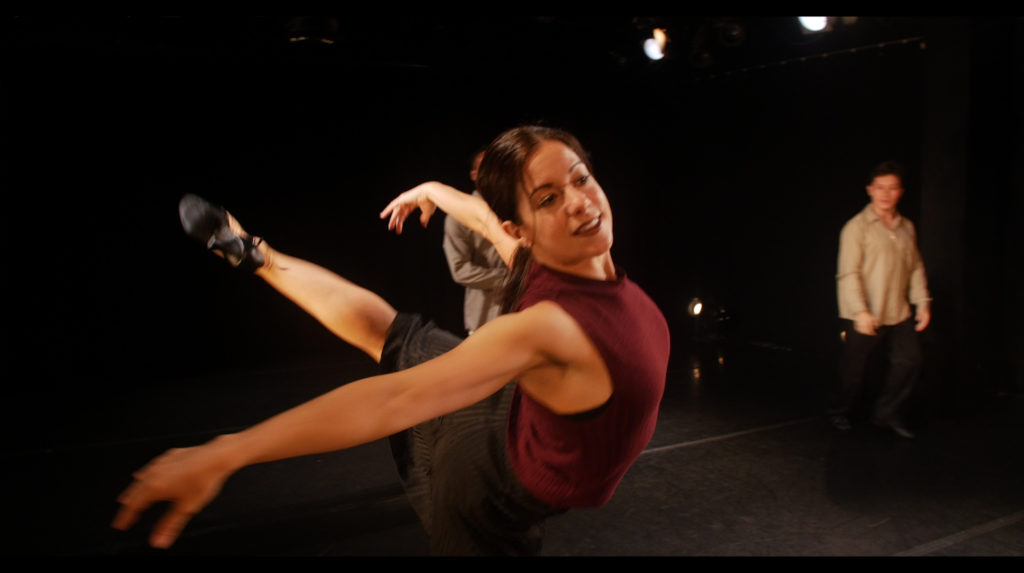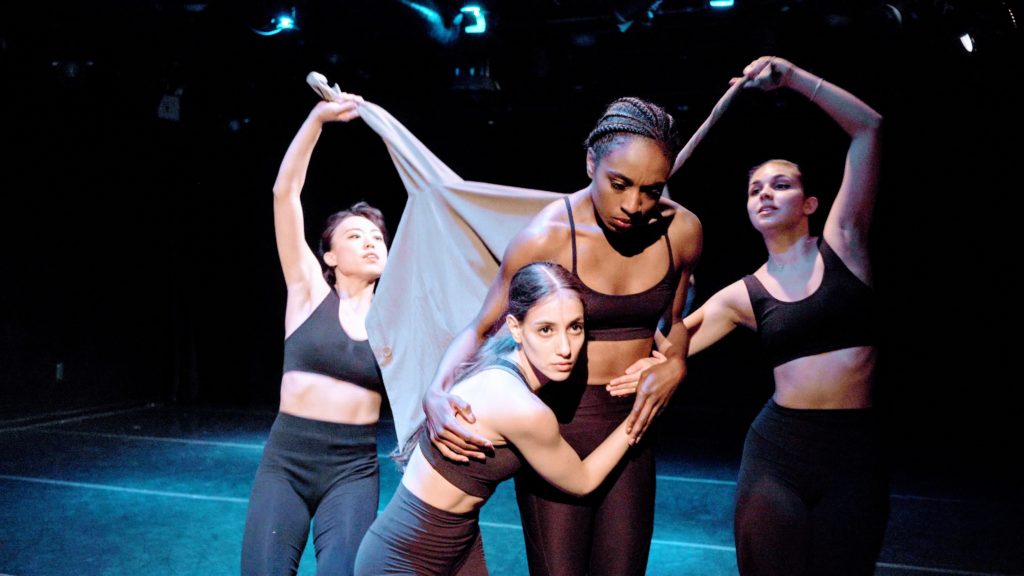 Dancers from Adams Company Dance in their 2019 film, "Crooked Dreams"