On August 26th, I set out to make a short film, Bits and Pieces, with my dancer Annie Heinemann. I missed my own memo on what the film was going to be about, but relied on my inimitable "Jiffy-Mix" style to arrange the day by going from different site specific locations, where I basically shot from the hip. Our footage went into the can where it sat until I could find a new in-person editor. After I accomplished that, I went to work and created the trailer. Things were moving along, and then my life was put on pause after I learned the news of my sister's suicide. Moving through the scenes after I started things up again, I was struck by the nature of the clips I saved — unconsciously created about my sister. As an aside, I typically write poems about all my works, and so I thought I'd share the poem below which was written before I knew about my sister's passing. Needless to say, this was a prophetic unfolding, and it's my honor to dedicate this short film to her.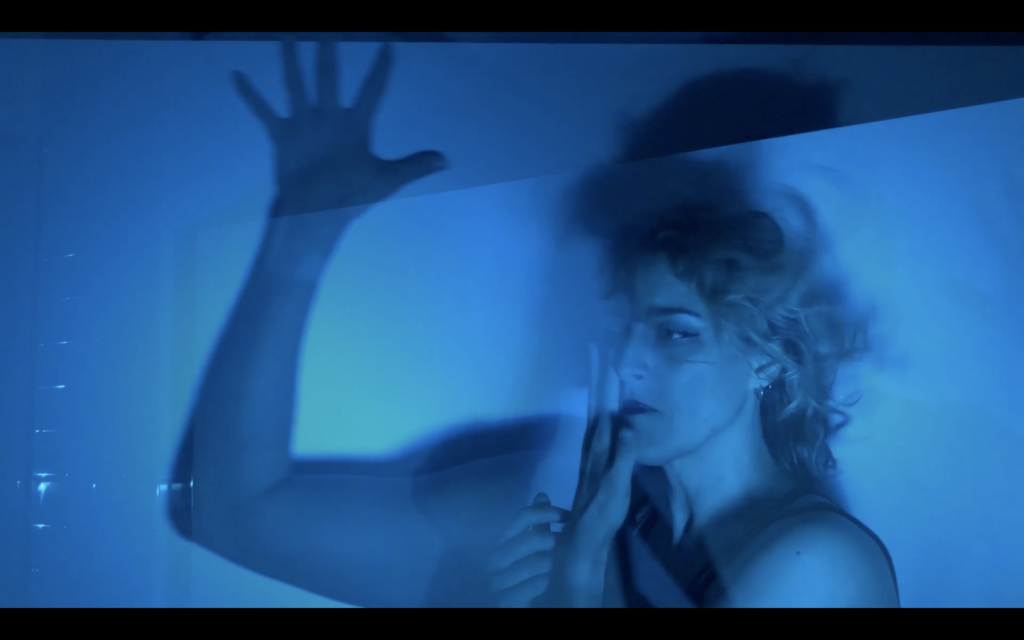 Bits and Pieces
October 3rd, 2021
Bits and pieces of a broken life… shades of memories, traumas, and old rusted cars that had driven too many miles…
A death, a gathering, cards and flowers — all part of a fine, nicely decorated package of a life, no longer breathing…
We cry, we celebrate, we crumble and sink into the long days of loneliness and grief that engulf each day… a stark reality cloaked in an outer coating of what still seems surreal.
The empty chats with well-meaning friends turn the calendar pages, one month after the next — a dry, run-down sort of relationship, that aims to build memories, but instead just ticks the time away.
The tiny hands and feet of a life that could've brought smiles and cheers on soccer fields, and birthdays filled with balloons and bows of brightly colored joy — lost to the ages along with all the others — middle aged, old and greying, and some just graduating…
Too many souls now mingling together in the cosmic sea of recycled energy — enjoying a laugh, a hug, and sharing bits and pieces on their lessons learned.
~MJA