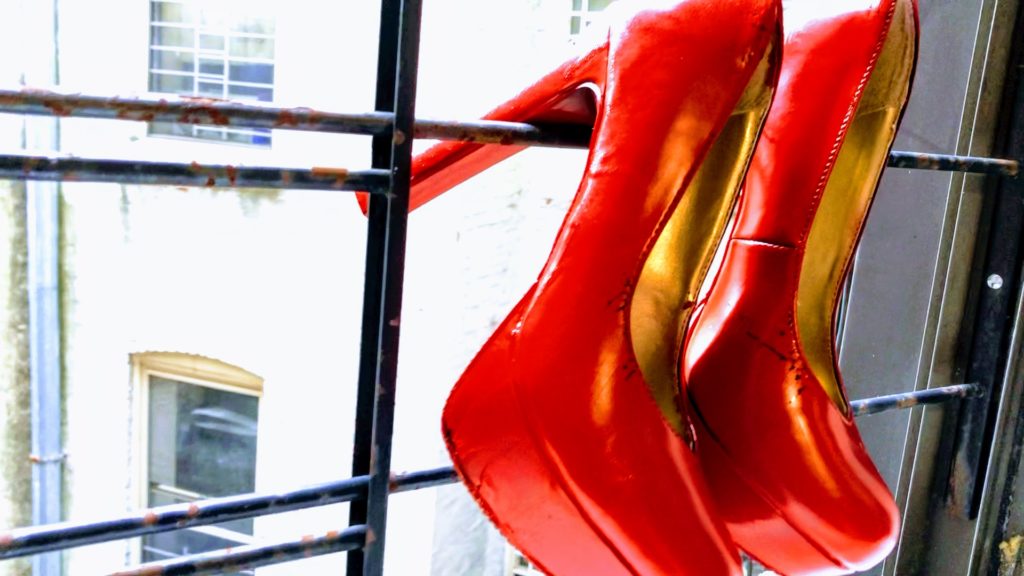 Thanks for attending our premiere! This event is now over. Please check back soon for the public availability of this film, Honkin' Red High Heels!
This is NOT a commentary on Hans Christian Anderson's fairy tale, "The Red Shoes," but yet, I am combining red shoes with dance in an entirely different way to premiere, Honkin' Red High Heels! On New Year's Eve at 9pm, be prepared for about 16-minutes of a bizarre new film short from Adams Company Dance made remotely in its entirety during the 2020 pandemic. My editor extraordinaire, Joel Stephen, happily took on the project with me.
Featuring three beautiful dancers working out of their home settings, while donning their flashy red high heels, either on or off their feet — this film has something for everyone! Experience their outdoor environments melding into their rooms, and their red shoes appearing like a Cheshire Cat on a hidden branch. Tricks will be played on their soles, as their consciousness drowns in the waters of the unknown. Diving deep into the psyches of these three, bold, woman… you'll witness the raw layers of themselves unravel in this Alice in Wonderland-like experimental film short. With music from hard-driving drum beats layered with lazy saxophone riffs, to warm piano ballads, and sad violin lines — this musical medley ends with a droning electric guitar that brings all the emotions to the surface — eerily pressing on a 2020 nerve!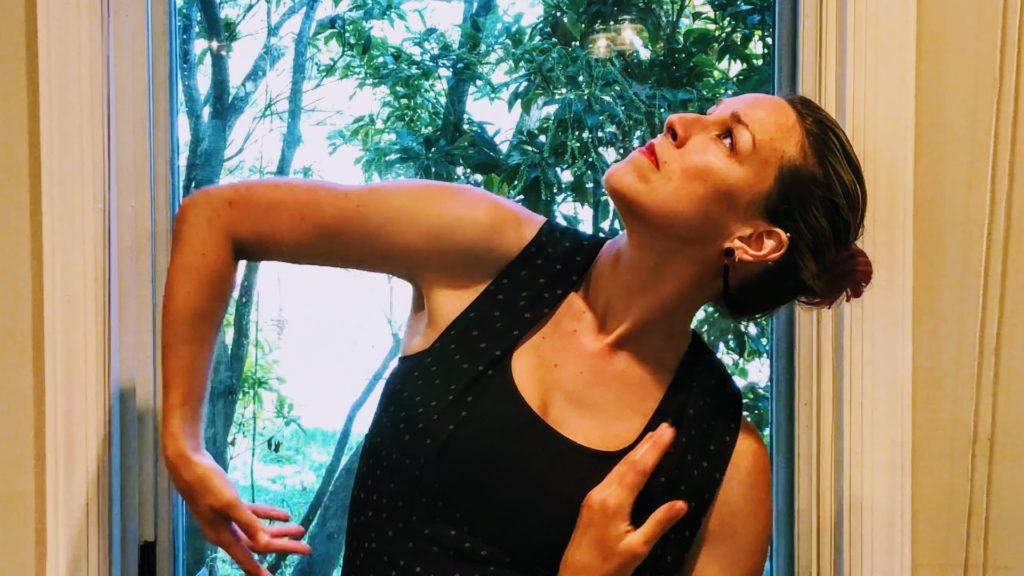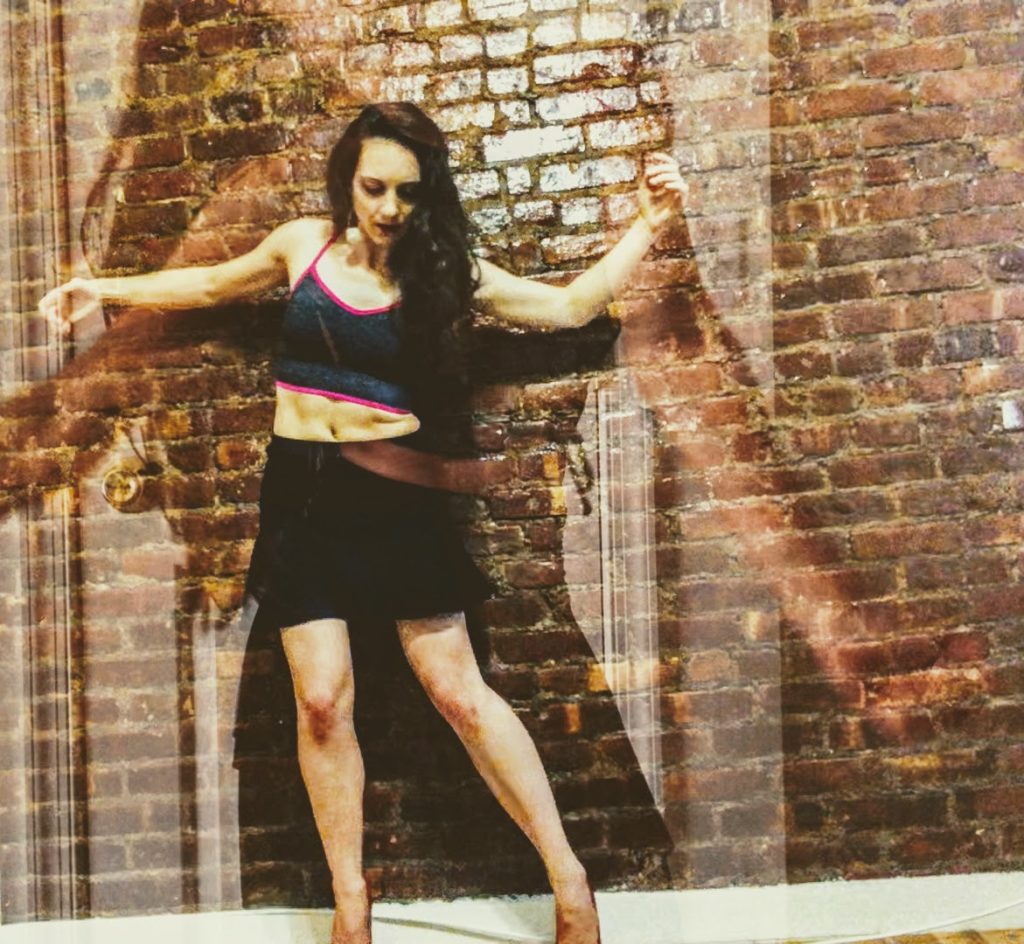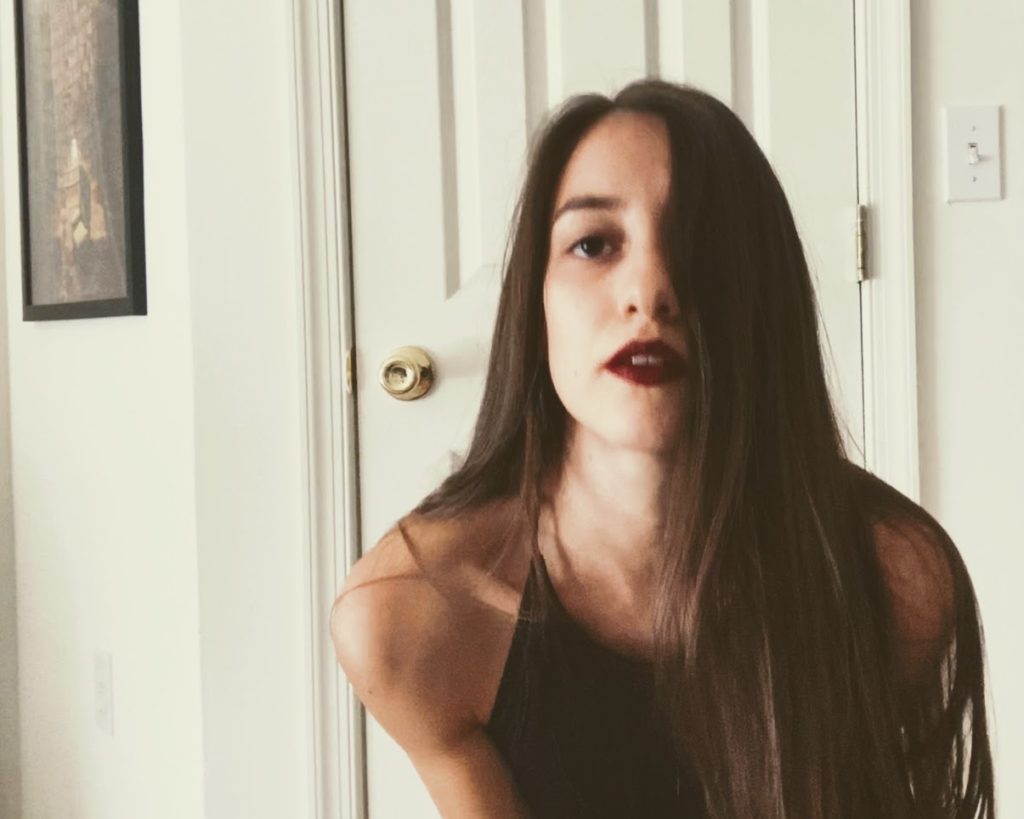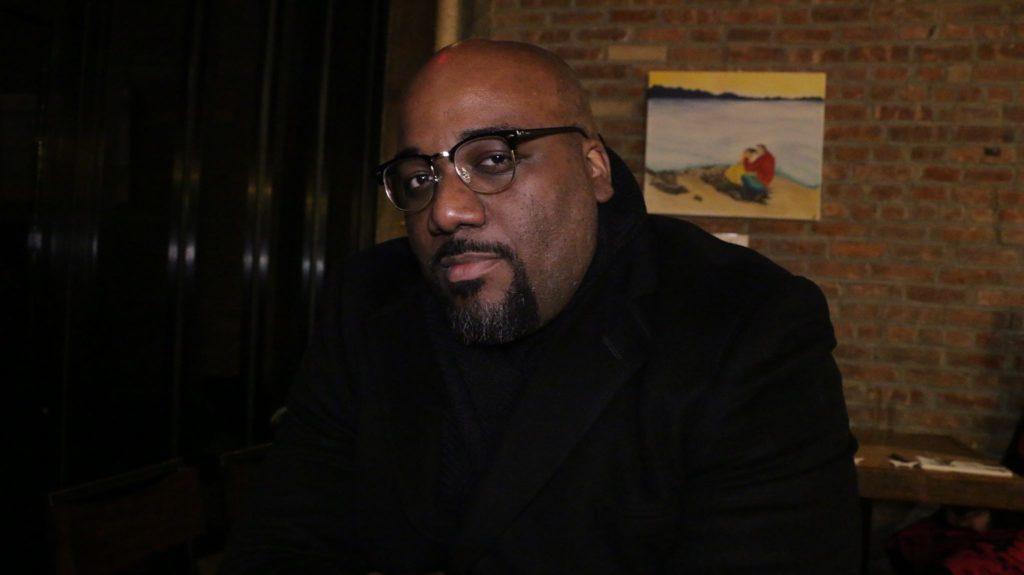 Joel Stephen has been on the editing team of Adams Company Dance both on camera and in the editing room. His tireless efforts working with my zany brain, have paved the way for many projects, culminating in this last passion project, Honkin' Red High Heels. During this pandemic, we never saw one another except on Zoom. After first sifting through hours of iPhone footage sent from the dancers' Zoom rehearsals with me, and later sending the core files to Joel, we assembled the pieces of this weird jigsaw puzzle over a period of approximately two months. Thanks to his technical prowess and creative input, this film would not have been possible.
Check out more photos from our Honkin' Red High Heels album here!