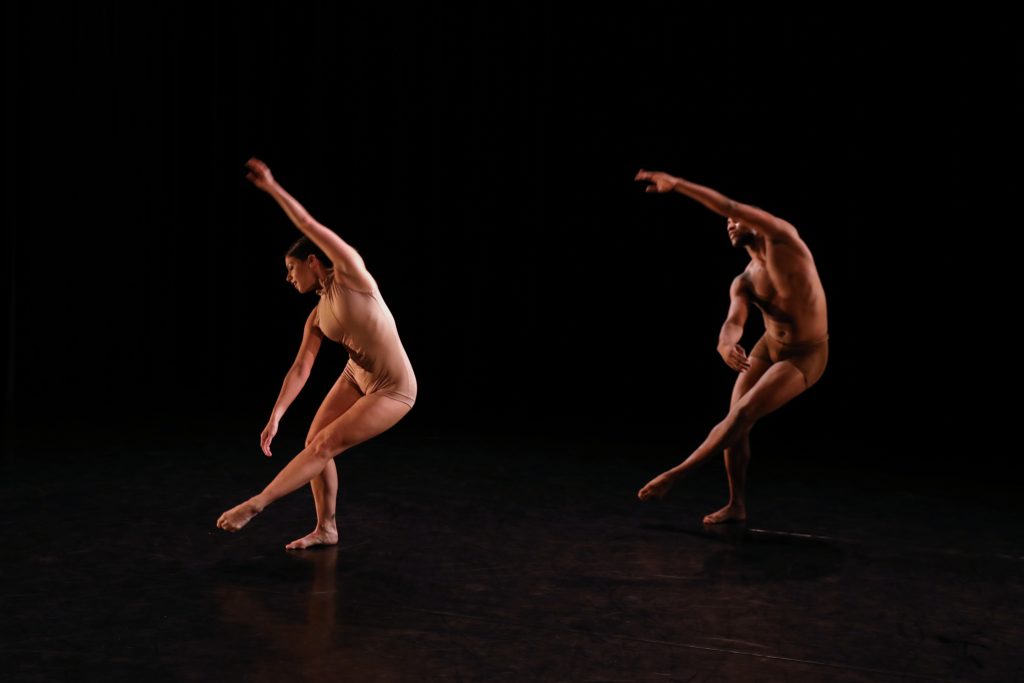 Tonight James A. Pierce, III & Heidi Sutherland perform the duet "Willing to Catch," in a redux premiere on YouTube.
Tonight at 8:30p I will share the same piece I shared last week, but with different dancers performing.
About the piece:
"Willing to Catch," was made for a residency at Temple University back in 2017. Two couples learned this duet back then, and one duo went on to perform it in Philadelphia, while the understudies performed it in NYC, at the CBG Dance Fall Festival. The music chosen then required a $500 fee every six months for me to share online. Well, that simply wasn't possible, so with the help of a composer I found by the name of Jurrivh, and the ability to purchase a reasonably priced license, I am now able to share thiswork with you, displaying both couples with new music edited to the performances. Cheating? I guess, but art gives us the allowance to do what we want, right? Ha!
WHEN: TONIGHT at 8:30P
WHERE: YouTube CLICK THIS LINK at 8:30P!
(Reminder to widen your screens for best viewing)
DANCERS: Heidi Sutherland & James A. Pierce, III
EDITOR: Tareek Jones
Photo: Bill H
Thanks for supporting ACD over the years!