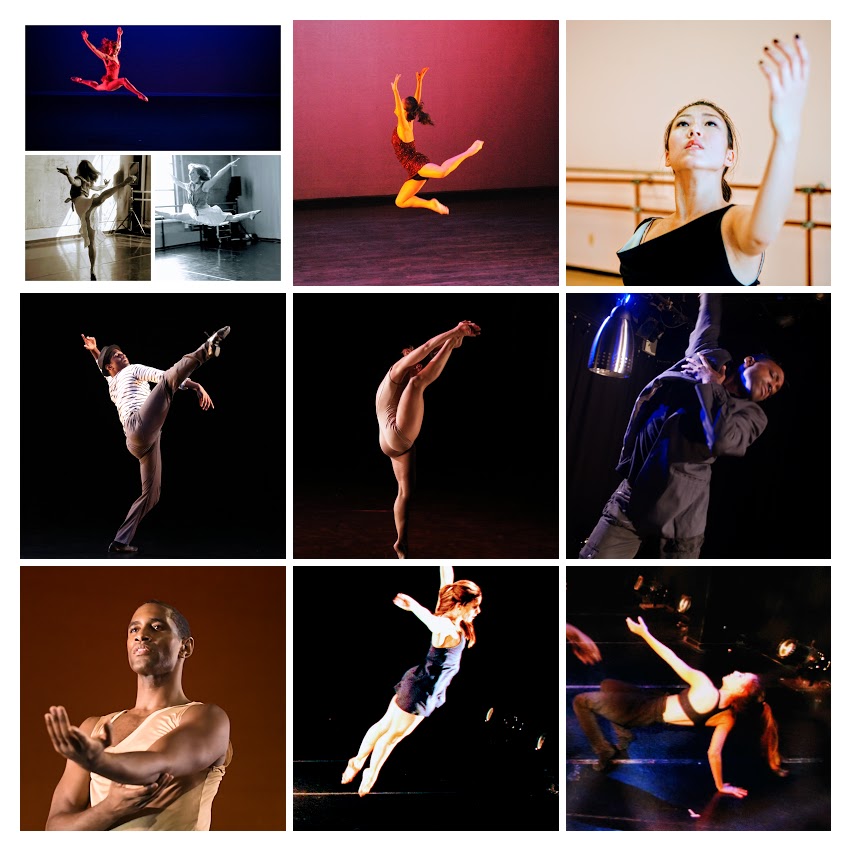 2019 was a blend of old and new coming together to flesh out what became a year to remember. Going Solo was a gem of a concert, and occasion to dig out my past and add some new works to the mix, as well. Brooklyn's Triskelion Arts was the perfect theater for the six, sizzling dancers that burned up the stage that magical night in May. Interspersing my short solo-based dance films seemed to be appropriate for the menu that night. I felt so in awe of the dancers who went above and beyond that remarkable evening!
I delighted in finding new dancers at my Master Class in June.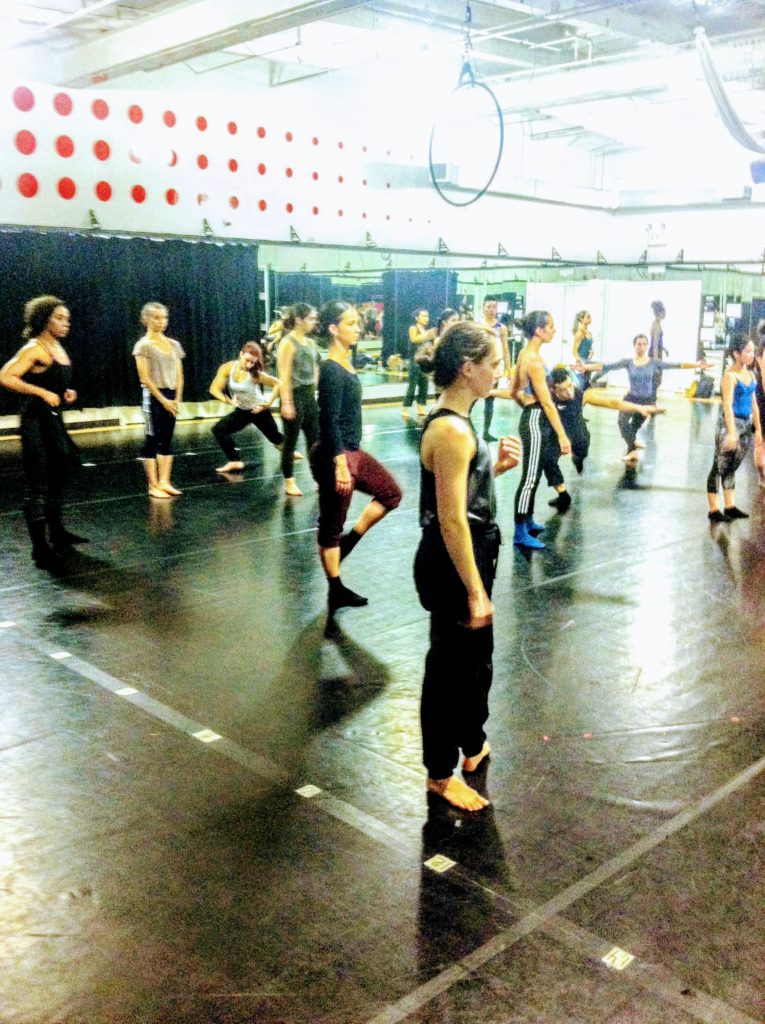 I had so many energetic movers attend that day, but found a small crew that ended up in my film shoot which took place in Brooklyn later that month back at Triskelion Arts. With the help of my tech and film crew, we managed to get a lot of footage in the can that day — and then added later, another film shoot with soloist Heidi Sutherland, to round out all the footage that later became our new film, Crooked Dreams.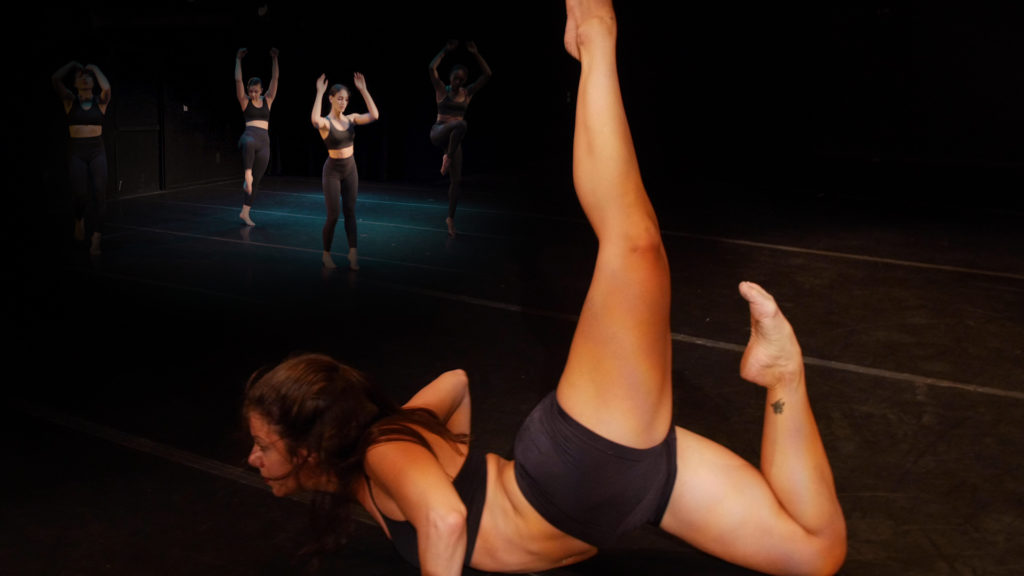 See film here:
Behind the Lens at the Greenwich Bowtie Criterion Cinema was a culmination of all our films we've made over the years. This line-up of dance films screened on a rainy night in October, but we had a hearty audience there to cheer us on. I am so proud of all my dancers who worked on this and gave me the gift of everlasting beauty!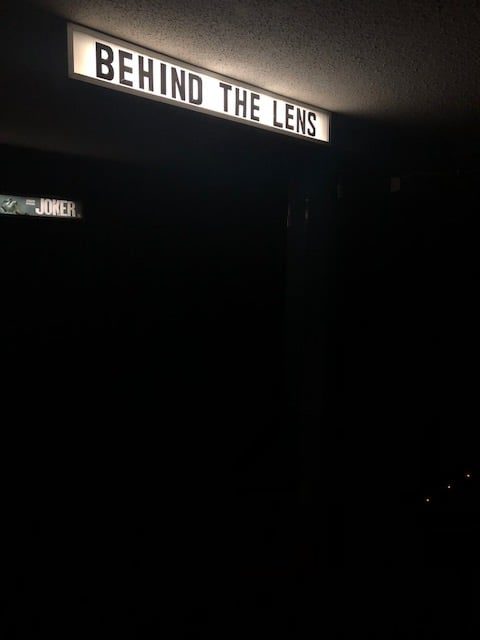 Behind the Lens: Adams Company Dance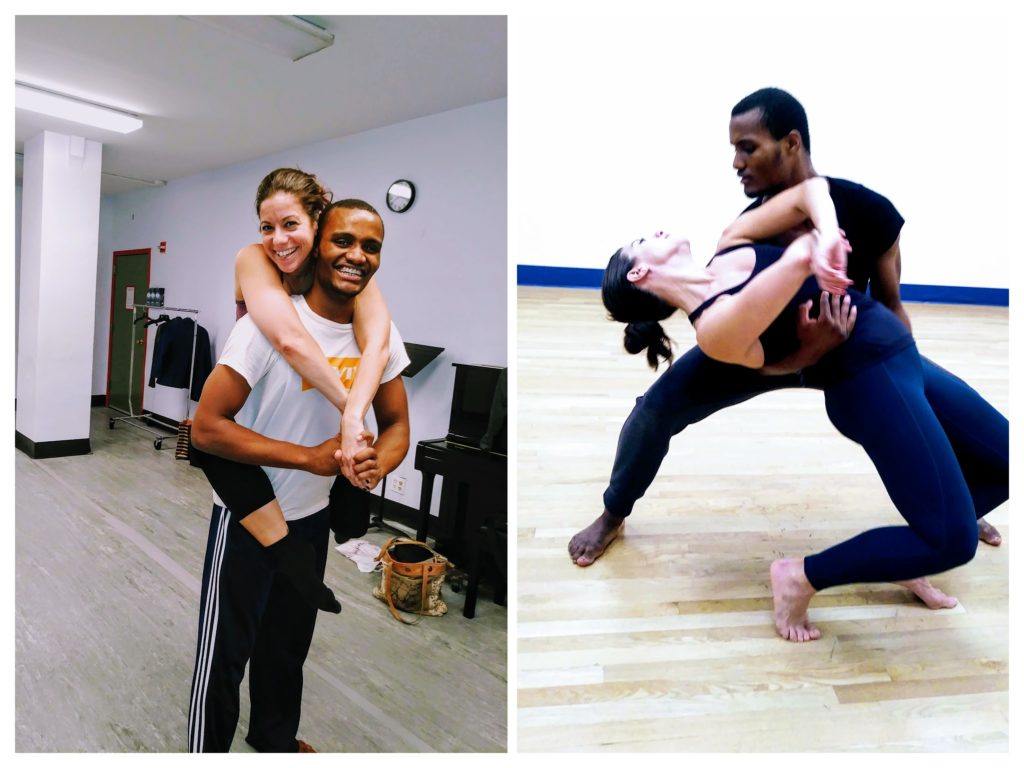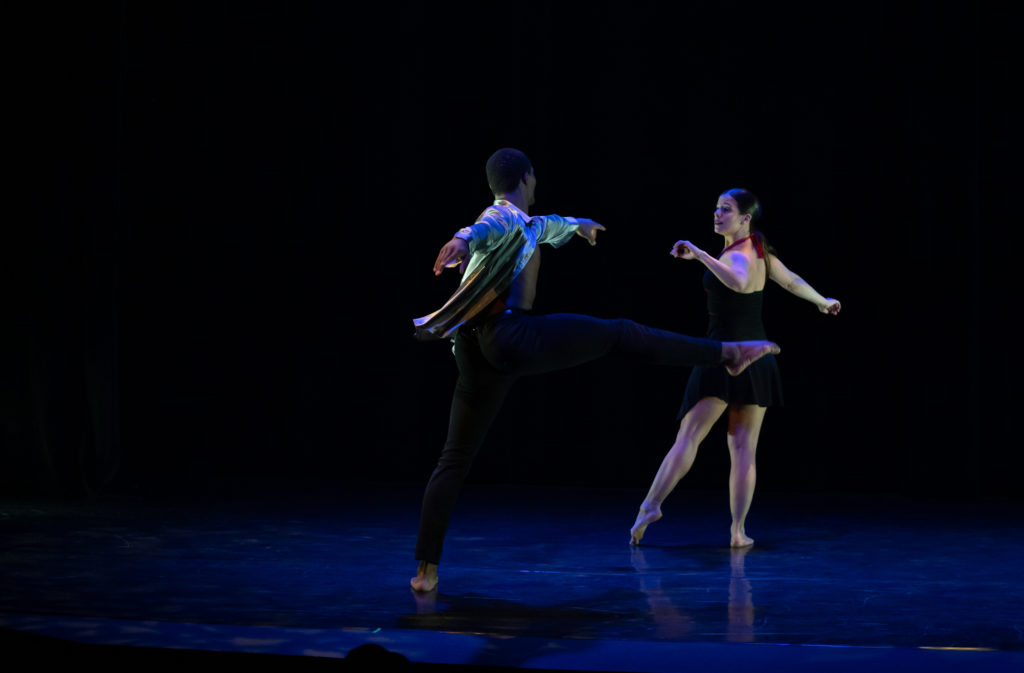 The Steffi Nossen Dance Foundation invited us to perform on their bill in November, finishing out my year with a look back at a duet I created in 2011 entitled, Heart Song. The Emelin Theatre in Mamaroneck was a theater I've always been curious about, and finally I was able to get my foot in the door. I loved the grandeur of it, and it featured the dancers so well on their spacious stage. Heart Song this time around had a new twist to it, allowing for its beauty to stretch to higher levels. See photo album of their performance here.
See dance here:
To be honest, 2019 with its current political climate deepening in doo-doo, was not a year of having warm and fuzzy feelings permeating throughout my being. Thank God for art, though, and its ability to transform our hearts and minds, if not only for a day. Each one of the ACD events that came to pass this year left me a little more lifted, and energized — allowing me to look back on 2019 with a smile!
My gratitude to all the dancers, tech staff, camera pros, editors, and my husband, without whom none of this work would've been possible!
*Photo by Ellen Crane