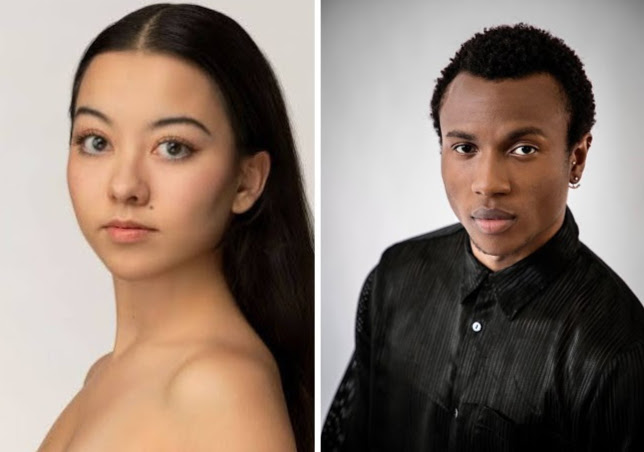 Payton Primer and Derick McKoy, Jr. will grace the stage on December 4th, at the Ailey Citigroup Theater!
Tickets: https://tinyurl.com/ADGTix
Show time: 7:00pm
Ailey Citigroup Theater: 405 W 55th St, New York, NY 10019
******************************************

27 years ago Adams Company Dance was on the first ever adjudicated bill of the American Dance Guild at the Cunningham Dance Studio. Now, ACD will again return to the festival with two talented new dancers, Payton Primer and Derick McKoy, Jr., performing "I Will Show You An Ocean,"  a passionate duet about the power of the human spirit. Both dancers have such impressive resumes, so be sure to check out their sites!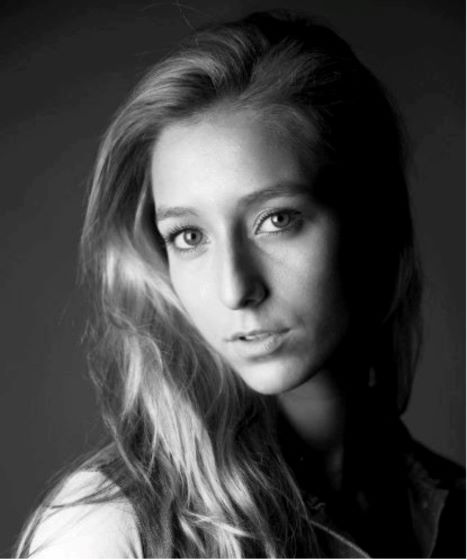 See you there~