Adams Company Dance Presents:
Behind the Lens
Friday, October 14th, 2016 at 7:30p
Venue: The Bryant Park Hotel Screening Room
Location: 40 West 40th Street
New York , NY, 10018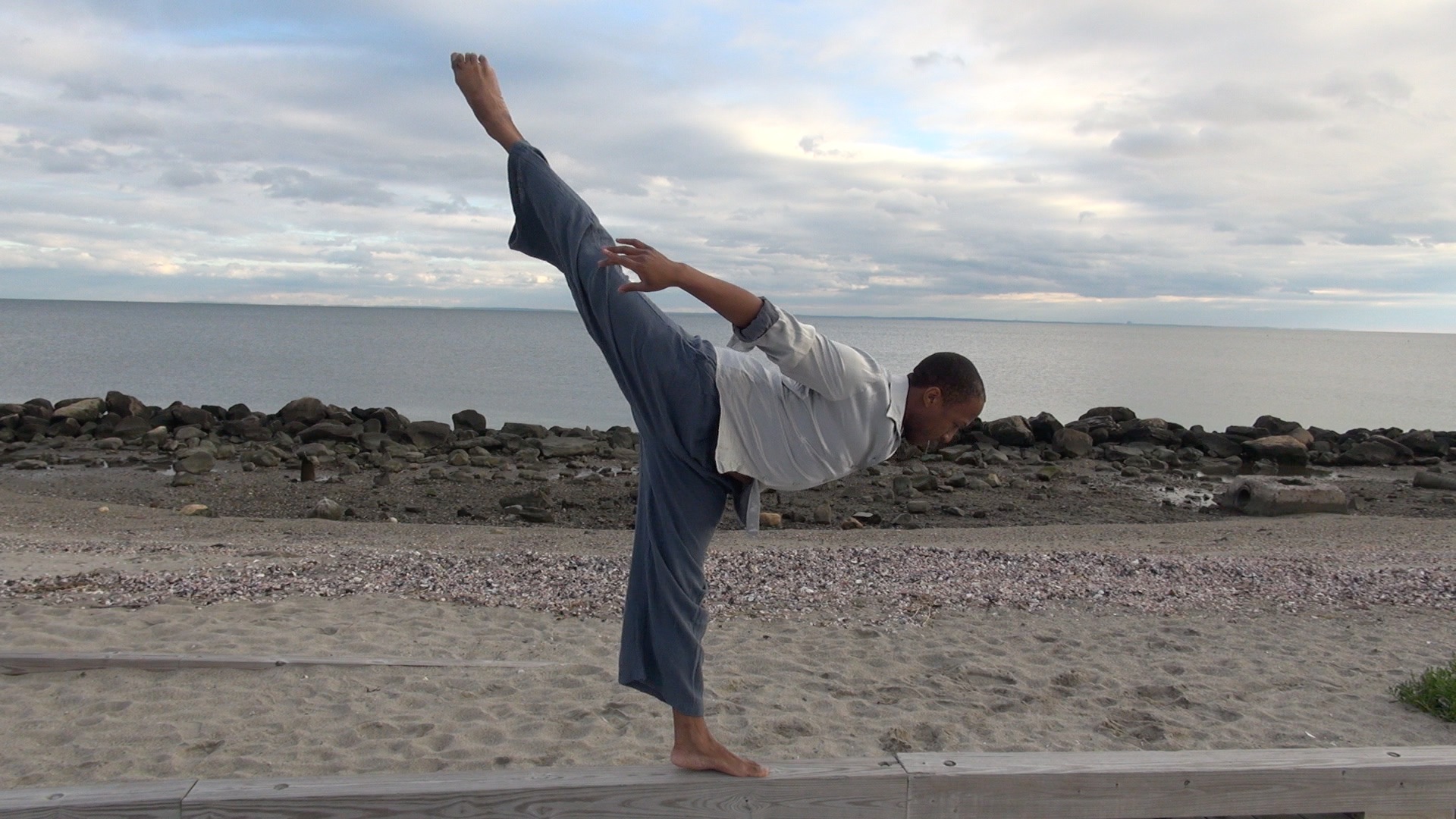 Mitzi Adams, Artistic Director and Choreographer of Adams Company Dance, will present "Behind the Lens," a 90 minute film screening of her award-winning documentary, "Except At Night: The Making Of A Dance," and a compendium of short dance films. From the Baryshnikov Arts Center to the shores of Silver Sands State Park in CT and everywhere in between,  Adams and filmmakers Amelia Golden and Benjamin Moss, weave dancers into their unique settings to create film shorts that are visually stunning, whimsical and emotionally stirring. ACD is celebrating their 25th anniversary this year!
This event is in collaboration with Peace Community Chapel's annual coat drive for the homeless. Your tax-deductible donation will go toward this year's goal of 100 new coats.
Prior to the screening, acclaimed author and dance/theater critic, Dr. Glenn Loney, will be honored with a lifetime achievement award for his many accomplishments.
Adams Company Dance Screening at:
40 West 40th Street
New York , NY, 10018
203-829-4767 (for more info)
For tickets:
https://www.eventbrite.com/e/behind-the-lens-2016-tickets-27363124843