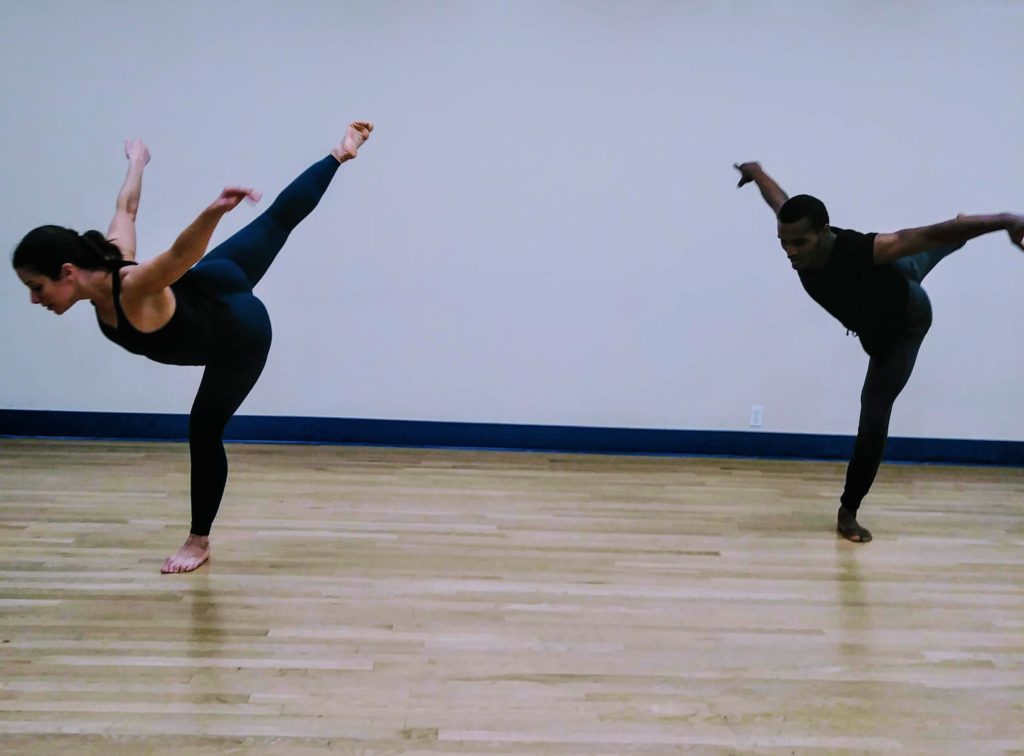 The Steffi Nossen Dance Foundation, based in Westchester, NY, is producing A Choreography Showcase this Sunday, November 24th at the Emelin Theatre in Mamaroneck, and ACD will present on the bill, Heart Song — a love duet danced by Heidi Sutherland and Christopher Taylor.
The dancers have rehearsed for the past month and are ready to set the stage on fire! This piece, originally premiering in 2011, explores the universal statement of love and passion. The rich, melodic  musical score supports the flow of energy between the two dancers, grasping for  each other in a soft and tender dance, combining technical prowess with sentiment.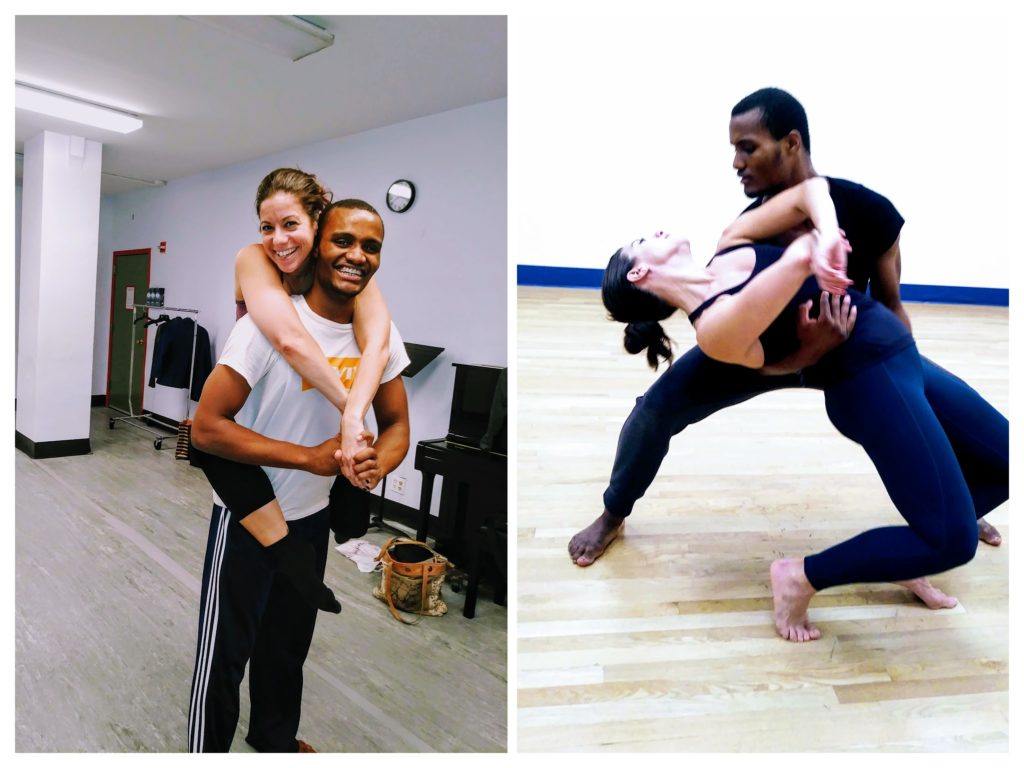 Steffi Nossen School of Dance has been a cornerstone of dance education and performance over generations. This showcase which curates a collection of dance works, brings together notable professional choreographers from across the region along with pre-professional dancers in a performance highlighting new work in a variety of styles and representing a variety of cultures.
Heidi and Chris are dynamos and the process of setting this duet on them has made my heart sing!
Check out their rehearsal shots in this album.
Check out their Performance shots here.
For tickets to the event click here.